We're Looking For You!

See our 30 second PSA.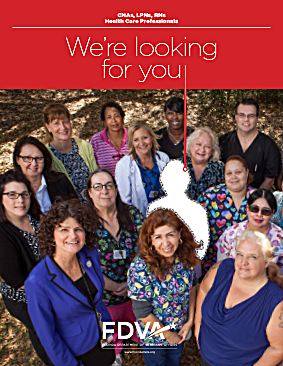 Join the team!
Are you a health care professional?
The Clifford Sims State Veterans' Nursing Home is in need of CNAs, LPNs, RNs and health care professionals. To apply, call 850-747-5401 or drop by the facility today at 4419 Tram Road in Panama City.