Get Help Now
If you or a loved one are experiencing a mental health crisis,
click this banner to get help now.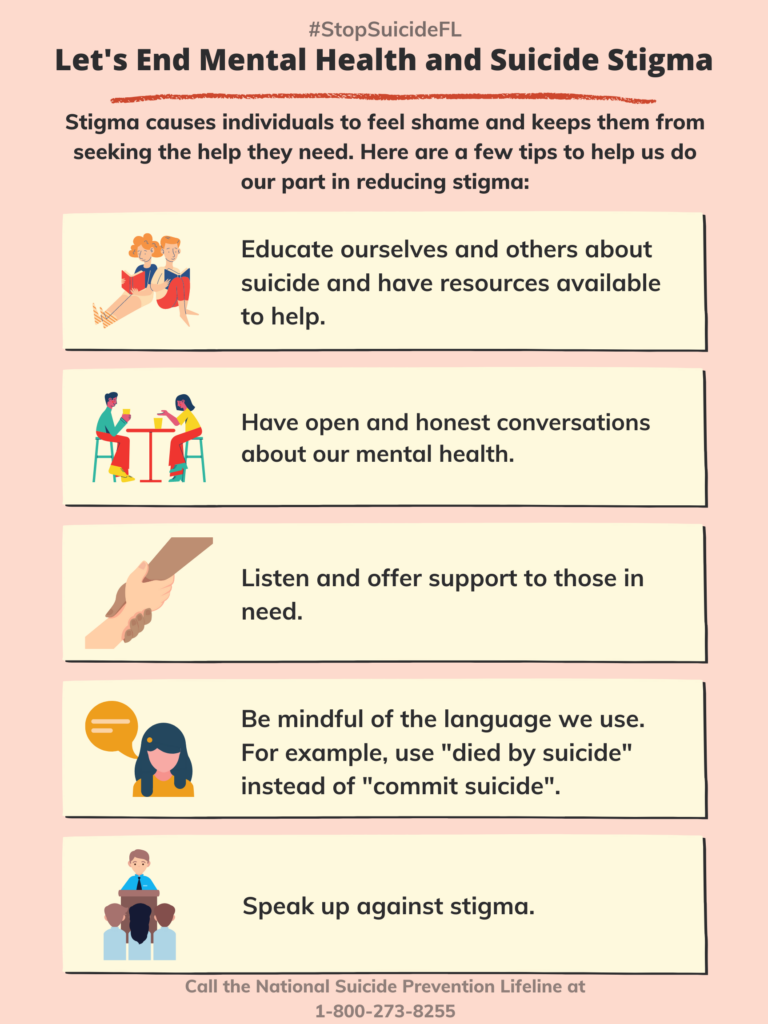 With 1.5 million Veterans, Florida has the 3rd highest concentration of military Veterans in the country. Since certain mental health disorders like PTSD are more common in members of the military than civilian due to the high levels of stress experienced and the unique culture of the military, it's important to consider the benefits and barriers of treatment. The largest barrier to help is the stigma surrounding mental health and substance abuse. Veterans should be encouraged and feel open to seek mental health and substance abuse help at any point. Florida has several mental health and substance abuse resources for service members, Veterans and their families.
Florida Department of Children and Families
National Alliance of Mental Illness (NAMI)
Hope for Healing Florida, mental health and substance abuse campaign
Mental Health Services and Resources
Substance Abuse and Mental Health Services Administration (SAMSHA)
Veterans Integrated Service Networks (VISN)
Veterans Crisis Line – 24 Hour
Toll Free at 988, Press 1
National VA Homeless Hotline – 24 Hour
Toll Free at 1-877-424-3838
Change Direction: Give An Hour Campaign – Know the Five Signs!
VA Caregiver Support Line
1-855-260-3274
Returning Service Members Mental Health Support