See our 30 second PSA.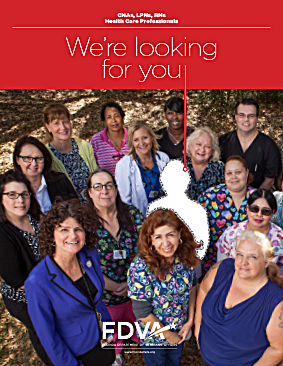 Join the team!
Land O' Lakes Positions Spotlight
Panama City Positions Spotlight
To view more open positions at the Florida Department of Veterans' Affairs, please visit https://jobs.myflorida.com/go/Department-of-Veterans%E2%80%99-Affairs/2816000/.
Are you a health care professional?
The Clifford Sims State Veterans' Nursing Home is in need of CNAs, LPNs, RNs and health care professionals. To apply, call 850-747-5401 or drop by the facility today at 4419 Tram Road in Panama City.